News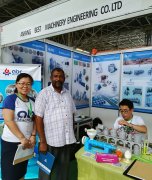 ABC Machinery is going to attend the 42nd Dar es Salaam National Trade Fair, you are welcome to visit our booth for knowing more about oil mill plant....

Sunflower seed oil pressing production line, including pretreatment, pre-pressing, leaching, refining and filling, is designed and equipped according to the requirement of the Kaza...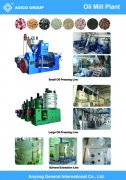 Waiting for you at the Spring Canton Fair in 15th to 19th Ap. 2018. KMEC oil machinery will attend the 123rd China Spring Canton Fair. Welcome to our booth: 8.0O25....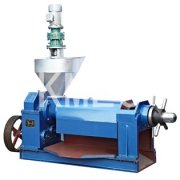 There are different types of oil making machine in the market today, depending on your budget and size of production but most importantly you need to know the right specs and quali...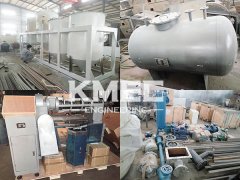 After nearly half a years negotiation, our salesman successfully got the deal with Moldova client about full automatic oil press and refinery plant for sunflower seeds. They ordere...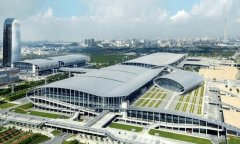 You are welcome to visit our booth in the 119th Canton Fair. Date Phase 1 : Apr . 15th to 19th, 2016 Booth : 8.0A05 Contact : Grace Ma Cell Phone : +86 13703462277 E-mail : gm@gcme...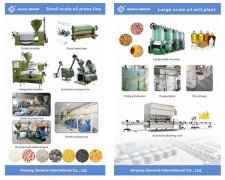 KMEC is going to attend the 118th China import and export fair from Oct. 15~19, 2015. We are going to show you our best selling oil expeller machines , small oil pressing line and ...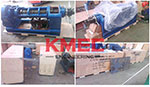 This business dealed with an old customer of us, they purchased some of our oil refinery equipment before and now they re-ordered a 30tpd soybean seed oil extruding and pressing pl...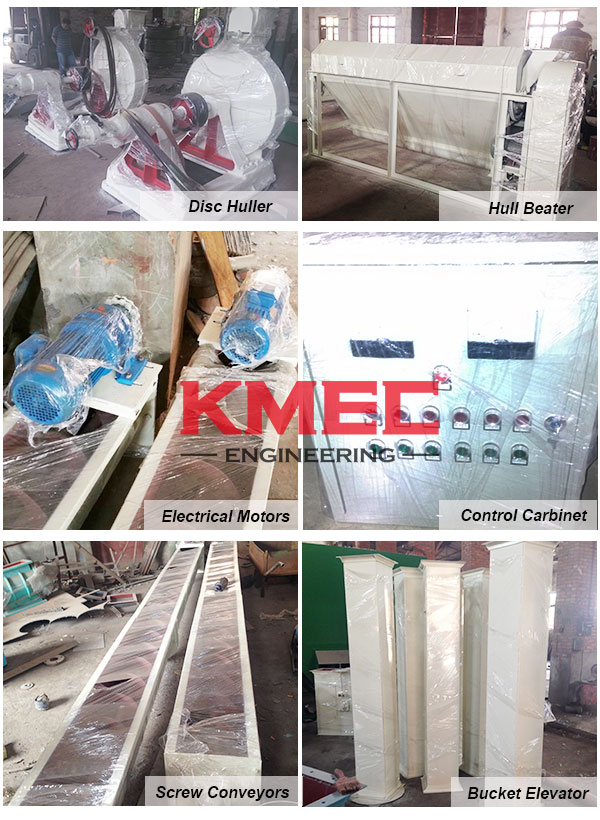 In February, 2015, KMEC had signed the contract goes into effect with Mali client about 2 sets of cotton seed dehulling plants which daily capacity is 50 ton. The customer find us ...
Henan Kingman M&E Complete Plant Co., Ltd ©