Tube Condenser
Tube Condenser - Vegetable Oil Solvent Extraction
The tube condenser is commonly used machine that operates using heat exchange in the solvent extraction plant. Its advantages include a carbon steel and aluminum alloy steel composition, a low price and a compact structure. It is widely used in various fields.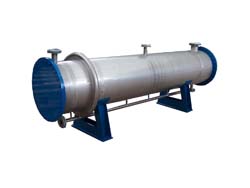 Features of the Tube Condenser
1. High heat transferring efficiency.
Low heat recovery; two kinds of heat transfer media can complete counter-current exchanges.
Consistent production.
Easy to clean.
Saves on cooling water.
Vacuum condensation process.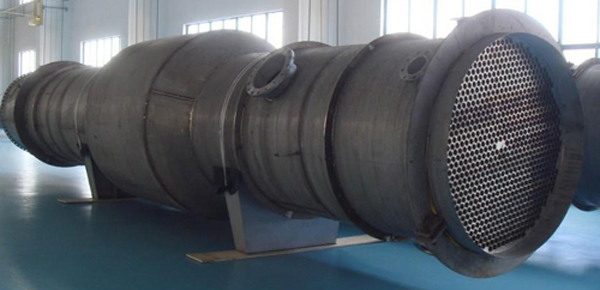 Feel free to get in touch with us, we are always at your service!
Henan Kingman M&E Complete Plant Co., Ltd ©