Oil Tank
The oil tank is the storage facility in the solvent extraction plant. Generally there are two basic types of oil storage tanks: the crude oil storage tank and the product oil storage tank.
The crude oil storage tank moves large quantities of unrefined crude oil from its point of extraction to the refineries. In contrast, the oil storage tank for the finished product is generally much smaller and is usually designed to move edible oil from refineries to points near consumer markets.
Typically, the type of storage tank is selected based upon the capacity and vapor pressure of the product being stored. The working pressure required depends upon the vapor pressure and the temperature variations of the liquid surface.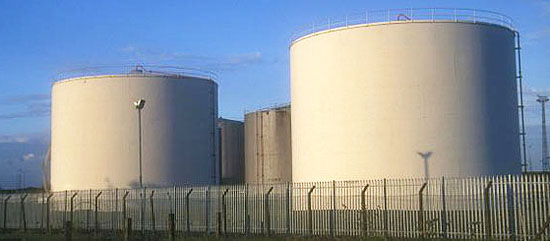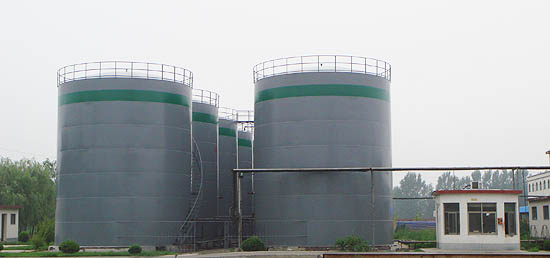 Welcome to contact us anytime you feel interested with our products, we are always at your service!
Henan Kingman M&E Complete Plant Co., Ltd ©