Palm Oil Mill
With the rise of people's living standard,more and more people prefer to find a way to transfer palm into more valuable palm oils. Thus, palm oil mill or palm oil mill plant becomes the apple of people's eyes.
Palm oil, coconut oil and palm kernel oil are edible plant oils derived from the fruits of palm trees. Palm oil is a common cooking ingredient in the tropical belt of Africa, Southeast Asia and parts of Brazil. Its increasing use in the commercial food industry in other parts of the world is buoyed by its lower cost and the high oxidative stability of the refined product when used for frying.
Palm Oil Mill
We offer a range of mini palm oil mills with processing capacities from 500 kg ffb/hr up to 5 tonnes ffb/hr. The small palm oil mill is specially designed for West African conditions, feature a combination of imported special purpose machinery from Malaysia, matched with local inputs such as buildings, steelworks, structures, tanks, vessels, etc.
The basic palm oil mill plant including manual cookers, beater arm type fruit bunch thresher, conventional rotary arm digestor, single worm screw press, and a static decanter to separate crude palm oil from sludge.
Our palm oil mill machinery is powered by a 50 kva diesel generator. Required inputs are fresh fruit bunches to process, firewood for fruit cookers, water for steam and dilution purposes, and diesel for generator. You can also add a small hot water heater, various conveyors to reduce manual handling, and a vibrating filter to reduce solids entering the decanter. Other palm oil mill machinery can be included to reduce or minimise labour requirements. High palm oil extraction is achieved by means of a single worm screw press driven by a 10 kW geared reduction unit.
Workshop of Palm Oil Mill Plant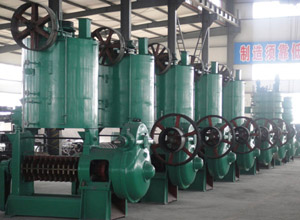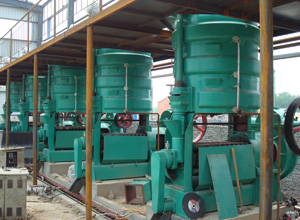 There are many variations and capacity options available for our palm oil mill plant. Designs and configurations are available to meet exact needs of our clients.
KMEC is the leading company in the field of palm oil mill. We design complete palm oil mill plant and quality oil milling equipment. If you prefer to know more info about our palm oil mill / palm oil mill plant, contact us now in the following form, we are always at your service!
Henan Kingman M&E Complete Plant Co., Ltd ©