Palm Oil Refinery
We manufacture and export an ample range of Palm Oil Refinery. These material of our refineries are provided with anti corrosive parts which are well constructed and popular for its hardness. We manufacture Palm Oil Refinery for both small scale palm oil refinery and large ones. These machines are made by superior quality steels to maintain its quality standards.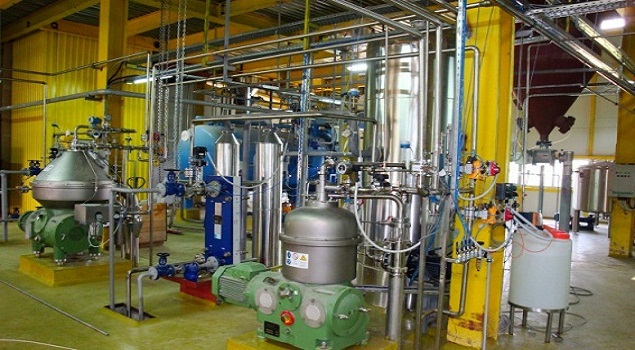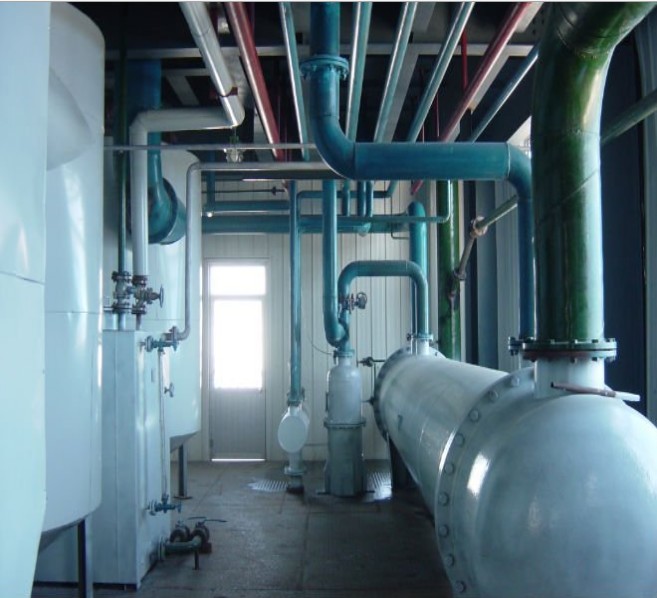 In order to cater for a wide range of markets, the Refiners start to offer product which are "harder"(Stearin) and "more liquid"(olein) than palm oil. These are accomplished through a simple process of fractionation which is based on two fundamental operations:

Fractionation process for edible oil can be described as follow. The triglycerides found in the oil have different melting points. At certain temperature, the lower melting temperature triglycerides will crystallize into solid separating the oils into both liquid (Olein) and solid (Stearin) fraction. The fraction can then be separated by filtration.
After the crystallization process, the slurry from buffer tank passses through the filtration process for the physical separation between RBD palm stearin and RBD palm olein. Presently, the membrane filter is used for this filtration. Another alternative for this purpose is by employing drum filter for separation.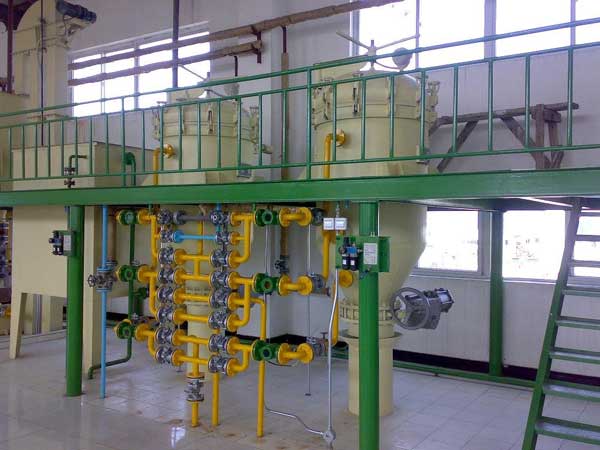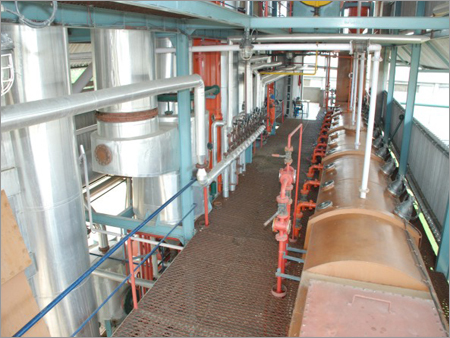 As we possessed good knowledge and long practical operation and production experience in various oil and fat fractionation processes, we had developed special skills to ensure excellent cake dryness from our Membrane Plates.

If you're interested in our products or have any questions, please let us know. Don't hesitate to contact us!
Henan Kingman M&E Complete Plant Co., Ltd ©