Soya Solvent Extraction Plant
KMEC is the leading company in the filed of solvent extraction. We design complete soya solvent extraction plant, we offer quality soya solvent extraction machines. We are committed to provide good after sales services to all our esteemed clients. we are definitely your trustable supplier of solvent extraction plant.
Soya Solvent Extraction Plant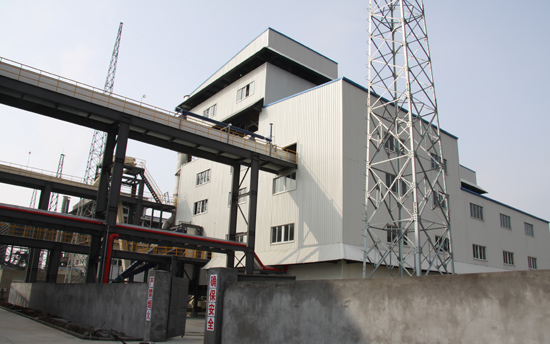 The purpose of soya solvent extraction plant is to remove most of the oil contained in the soya been seed. The extraction is conducted on prepared seeds or, usually in the case of high oil content soya seeds, the cakes obtained by the pre-pressing. The soya solvent extraction plant consists of a sequence of following steps:
Preparation of soyabean oil seeds for the next extraction process.
Extraction of oil from the prepared material with the aid of food grade solvent.
Desolventising-toasting of the de-oiled seed /meal- often combined with drying and cooling of the said meal.
Distillation, to remove the solvent from the extracted oil.
Recovery of solvent, which is reused again and again at extractor level.
We have an unrivalled expertise in project management for all kinds of plant systems, from small to large, from single equipment to complete turnkey solutions. Write to us for more info about soya solvent extraction plant.
Henan Kingman M&E Complete Plant Co., Ltd ©