Vegetable Oil Machinery at Uzbekistan
KMEC (Henan Kingman Mechanical & Electrical Complete Plant Co., Ltd) is the specialist to oil and fat industry. KMEC mainly deals in manufacturing and exporting complete oil mill plant, oil extraction plant,oil refining plant and related vegetable oil machinery aboard, such as Kazakstan,Zambia,Russia, Australia, India, Nigeria, Mexico, Korea and the like. There are some pictures that show the oil extraction plant built at Uzbekistan.
Vegetable Oil Machinery
Workshop of Complete Vegetable Oil Mill Machinery Plant
in Uzbekistan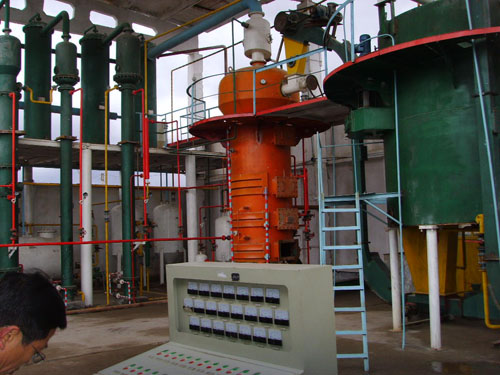 Picture at the Gate of Vegetable Oil Mill Plant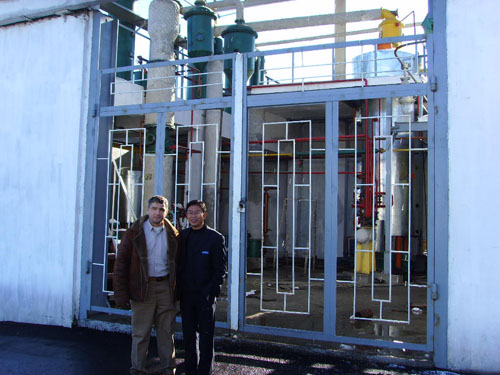 Welcome to get in touch with us whenever you are interested in setting up such a vegetable oil plant or you need machinery that we have, we will always at your service!
Henan Kingman M&E Complete Plant Co., Ltd ©