cooking oil press factory
Want to open a cooking oil factory to making edible oil by yourself? You can process various kinds of oils from vegetable oil seeds and nuts. you can choose to start from a small scale factory to extract oil for cooking purpose. When you are familiar with the oil extraction process and technilogy, you can enlarge the scale of your cooking oil press factory with much higher capacity, at this time you are able to send or sell the no added healthy oils to your neighbors or the small country for commercial purpose.
Workshops for Cooking Oil Factories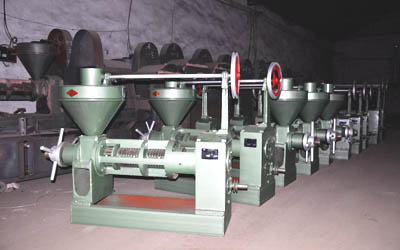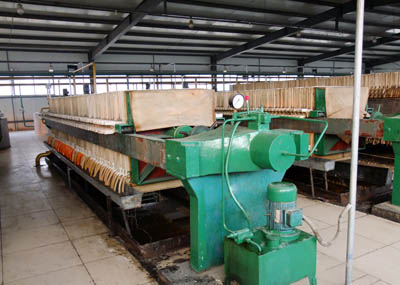 Samll Lines for Cooking Oil Press

You are welcomed to send email to get support from us! We are always ready to serve you!
Henan Kingman M&E Complete Plant Co., Ltd ©