cooking oil refining machinery
Cooking oil refining machinery
is widely used in cooking oil refining plant which is the resource of the cooking oil. Cooking oil is used globally as an ingredient to cook food, therefore there will always be a demand for edible oils. Cooking oils are generally made in a cooking oil refining plant with specialized
edible oil refinery machinery
. Large oil refineries produce a large amount of edible oils for the world's population, but there are also smaller oil refineries, particularly in rural or undeveloped areas that supply edible oils to the community.
The procedure for creating cooking oils involves various stages; therefore specialized cooking oil refining machinery is necessary for each of the steps in the oil production process.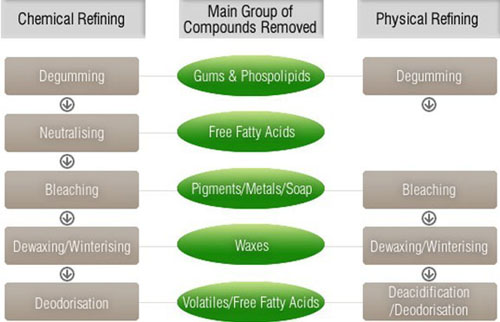 Flow chart of oil refining
The first piece of equipment necessary in an
cooking oil refining machinery
is the pre-extraction equipment. Pre-extraction equipment, such as de-hullers and mills are used in an oil refinery to remove the hard outer edge or husks of the seeds. Hulling of seeds is essential to ensure a larger yield of oil and the hard shells of the seeds may damage the other equipment used in the oil refinery if not properly removed.
Once the seeds have been hulled, they are then passed into equipment that heats the seeds. By heating the seeds, more oil will be extracted from them in the next oil production process, which is extraction.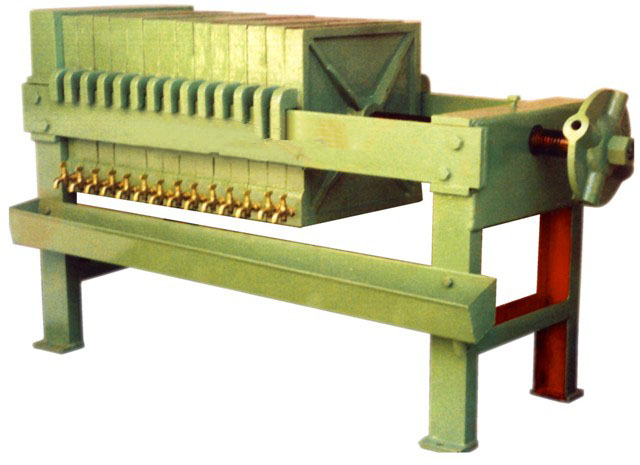 Cooking oil refining machinery


As there are various different methods used to extract the oil from the seeds, there are different types of extraction machines available in an oil refinery. A manual press used to extract the oil from the seeds would be found in a smaller oil refinery; however larger oil refineries would have large expeller machines. The seeds are fed into the expeller equipment which squeezes the oil out and separates the oil from the solid material that remains. This solid material is called an oil or seed cake, and will not be discarded by the oil refinery. Oil cakes are often used to make animal feed and fertilizers.
Cooking Oil Pressing Line
The oil is then placed into cooking oil refining machinery, which will remove any small pieces of the seeds hull. The oil is then washed, bleached and deodorized before packaging.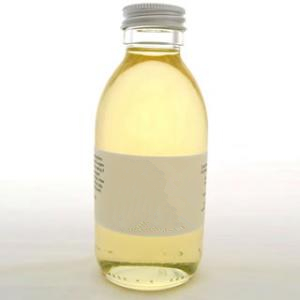 Refined cooking oil
Get in touch with us anytime you feel interested in our cooking oil refining machinery. We are always ready to offer you the best service!
Henan Kingman M&E Complete Plant Co., Ltd ©