edible oil refining machinery
KMEC start oil processing business since 1990. we specialized in designing, installing and exporting of a variety of edible oil refining machinery.We also offer complete set of edible oil refining plant:Capacity 10~800t/d.Many heat changing times and full utilization of energy.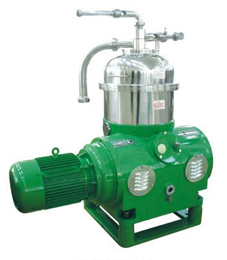 DR(S)Z series of edible oil refining machinery have the features of high speed, steady running and good effect in separation etc. The design, manufacturing and test are strictly implmented according ot the national standards. The heavy phase outlet adopts fully-sealed straight type, low noise, low flow residence, with streamline shape and beautiful appearance. It is widely used for degumming and washing in the process of oil and fat refining and can also be used for liquid - liquid separation and solid-liquid separation in the industries as light industry, chemical industry, pharmaceutical and food industry etc.
Specifications of Our Edible Oil Refining Machinery
Simple
Easy to learn
Oil shine
No sediment.
KMEC's edible oil refining machinery is specially designed to produce an odorless, bland, and stable oil with the appropriate color for a wide variety of cooking and baking applications. Write to us anytime to get more info.
Henan Kingman M&E Complete Plant Co., Ltd ©