home use oil expeller
KMEC is an expert in the
Home Use Oil Expeller
. With years of experience in the design, export numerous Home Use Oil Expeller across the world, we are expert in the manufacture of oil processing machine for home use. We are your reliable home use oil expeller manufacturer and supplier direct from China. We offer premium oil press for home use at the most competitive prices.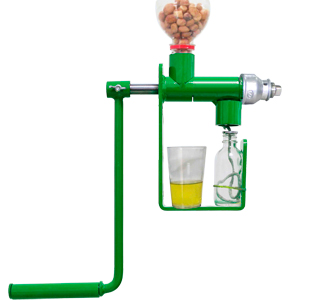 Properties of Our Home Use Oil Expeller
* High extraction efficiency
* Continuous expelling
* Manually operated (no external power source required)
* Almost no maintenance required
* Seeds can be expelled including seed coat
* Simple operation
There are some things you should pay attention if you want to get good results by using our manual oil press machine. Moisture content of the seed should be 8 - 10 %. If too dry (artificially dried seeds or dried in arid regions): press cake in the cap stone hard / no oil production. If too moist : press cake flows back to the oil slid / no oil production.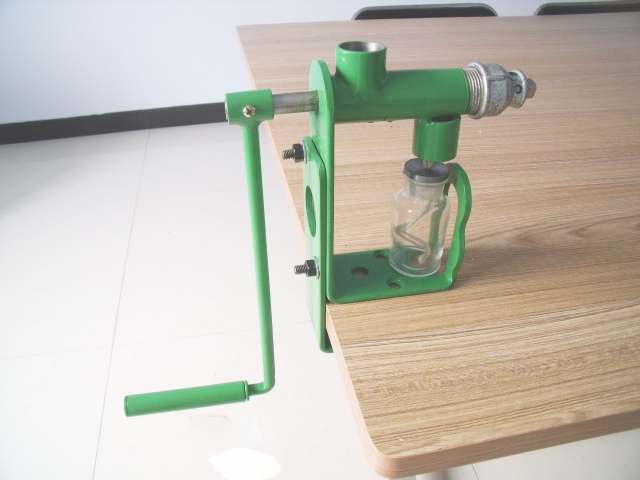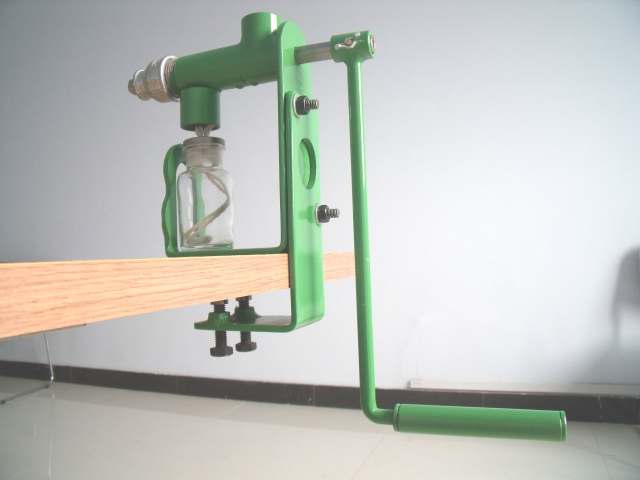 Quality Requirements of the Oil Seeds that Pressed by KMEC Oil Press
1.Moisture contents of the seed should be 8-10%. If the oil seeds are too dry, the oil cake in the cap would be stone hard and no oil production. If the oil seeds are too moist, the oil cake flows back to the oil slid and no oil production would be get.
2. No deshelling required except for groundnut, walnut. But the kernels would be recommended for our manual oil press.
3. Seeds should be freed from any stones, sticks and sand before pressing.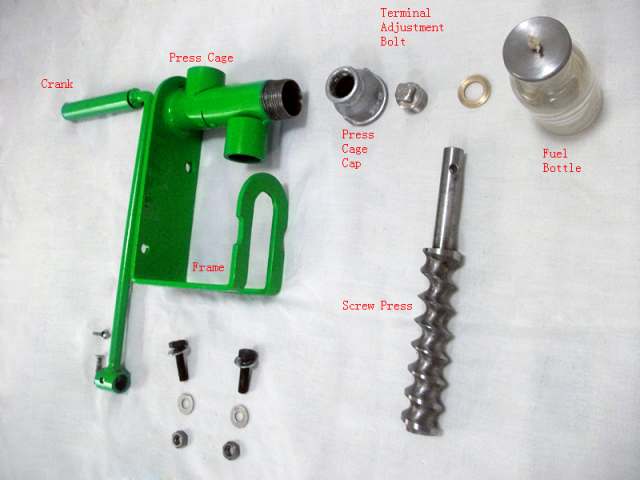 Operation of the Manual Oil Expeller
1. First allow a free flow of the oil cake and subsequently gradually close the terminal adjustment bolt until the oil cake appears as thin strings.
2. Turning of the crank requires some force.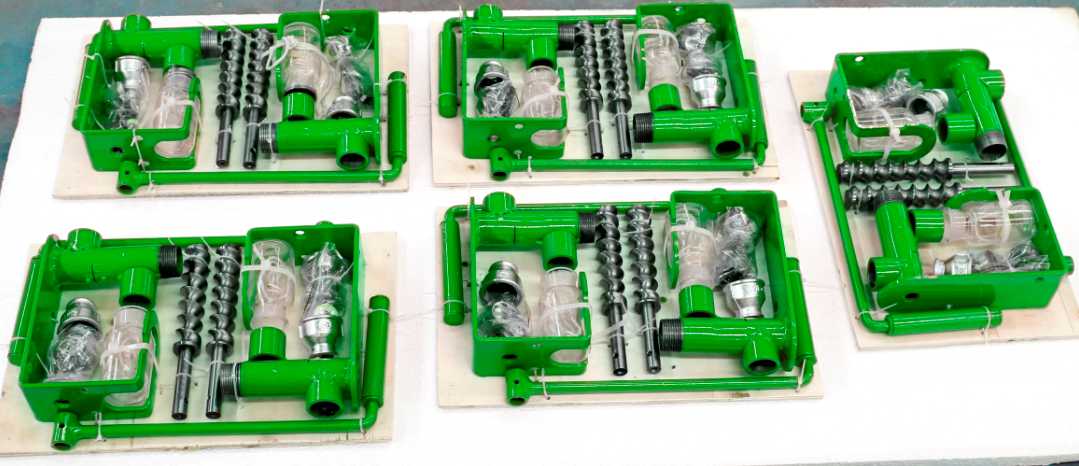 Dimensions of Our Home Use Oil Expeller
Size: 20 x 13 x 6 CM (app. 8 x 5 x 2.5 Inch )
Total weight: 2.3 KG ( app. 5 LB ) (Users manual included)
Maximum 8 expellers / box ( 19.5 KG = maximum weight for normal airmail freight)
Anytime you are interested in our
Home Use Oil Expeller
, contact us without hesitation, we are always ready to give you the best service!
Henan Kingman M&E Complete Plant Co., Ltd ©