mini castor oil extraction unit
What Is Mini Castor Oil Extraction Unit And What Role Does It Play In Oil Production?
Mini castor oil extraction unit
is machinery used in the extraction process of castor oil. The unit is very easy to assemble and disassemble when the need arises. It is also very easy to operate due to the presence of the commissioning buttons. Although the unit delivers huge benefits by offering fast service, it requires only a small investment to own it.
For maintenance, the unit requires a larger space to create a very firm foundation. This results to increased production and great functionality. Although this unit is very specialized in the extraction of castor oil, it can still be used in processing other oil givers like rapeseed, peanut, corn and sunflower seeds among others.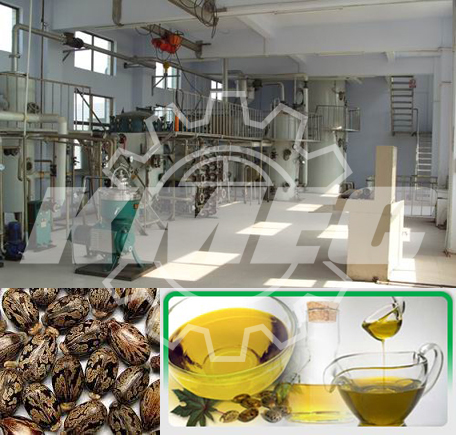 Castor seeds cover ought to be removed before the oil extraction process starts. It is a very tedious and time-consuming job when done by hand or with single machines. This not only increases the production cost but also delays the extraction process of the castor oil. With the
mini castor oil extraction unit
, this problem is solved. This unit requires minimal labor force. It is designed in such a way that it only requires two to three people to operate the whole unit.
This unit ensures that some of situations that usually arise when using casual labor do not happen. These are like the uneven feeding of the raw materials to the processing unit. It ensures that the safety of workers is prioritized because it is designed to work under any temperature. Although it is a cheap investment, the unit helps a lot in the oil extraction process. It maximizes the profits for the owner by lowering the cost of castor oil production.
Henan Kingman M&E Complete Plant Co., Ltd ©