mustard oil mill in India
The mustard oil mill project is set up in Manipur, India, which serves for the company of SALAI MARKETING AND RECONSTRUCTION LTD (SMART).
This mustard oil mill including pressing and refining the two main parts. The pressing, extraction mill can produce 5 ton mustard seed per day, and the batch-type refining mill is able to process 1-2 ton oil per day. The CEO of the SMART is very satisfied with the refined musratd oil, he says no matter the color or the quality are pretty good! Below are some of the pictures of the mustard oil mill and a general video about the project.
Mustard Oil Mill Project in SMART
Pictures of the Mustard Oil Mill Project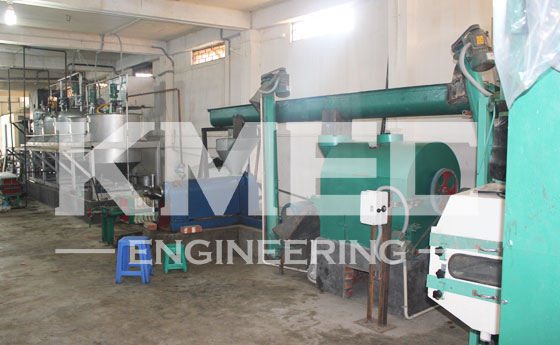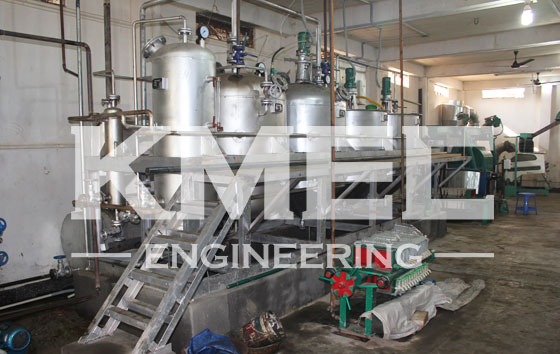 Henan Kingman M&E Complete Plant Co., Ltd ©