palm oil production line
KMEC is an expert in the palm oil production line. With years of experience in the design, export and installation of numerous oil mill production line across the world, we are expert in the manufacture of oil processing lines for both large and small oil production plants. We are your reliable oil production manufacturer and supplier direct from China. We offer premium small oil production machinery at the most competitive prices.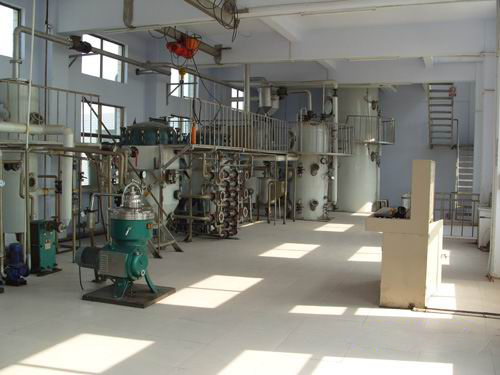 The palm oil production line is a version of palm oil processing plant. In order to process quality palm oil, a series of oil processing machinery will be involved.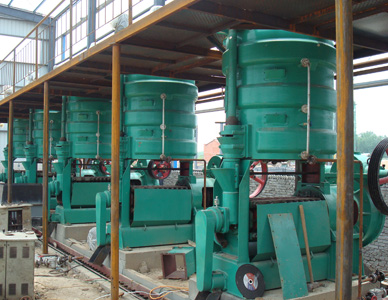 Processing Flowchart of Palm Oil Refining

Palm oil refining is a step by step process. Refining oil removes phospholipids, pigments, off-flavors, free fatty acids and other impurities. The entire oil refining plant process comprises degumming/neutralization, bleaching, deoderization, and winterization. Chemical refining is performed in order to remove the fatty acids from the crude oil that is extracted from the seeds. These are further neutralized with the use of caustic soda. This results in the removal of sodium soaps by batch settling or centrifugal separators. The neutral oils are then bleached and deodorized.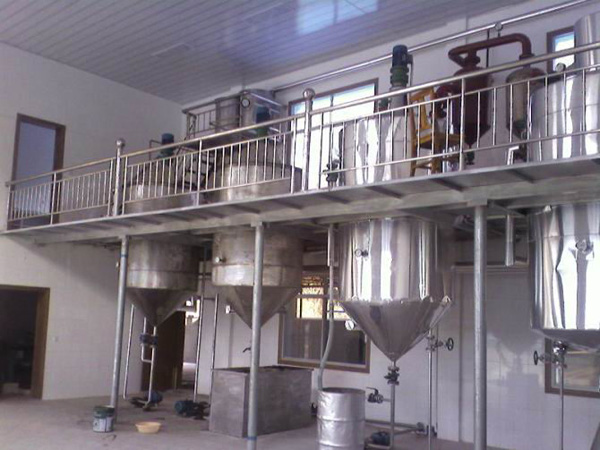 Contact us now if you feel interested !We are always at your service
Henan Kingman M&E Complete Plant Co., Ltd ©