castor oil extraction plant
We are great supplier of a wide range of oil plants including castor oil extraction plant. We offer quality oil pressing machinery and state of the art solvebt extraction techniques. We can design, manufacture and export customized oil mill plants according to clients' need.
Castor Oil and Castor Seeds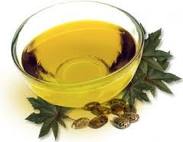 Castor oil is a vegetable oil obtained from the castor bean, technically castor seed as the castor plant. Castor seed is a very important oil seed. The castor oil has very large industrial use. Castor seed contains more than 48% oil.Castor oil is one of the most versatile plant oils. Its unique chemical structure makes it useful in a wide number of industries and applications. Castor oil is fast becoming one of the most sought after plant oils, owing to its rich properties and variety of end-uses.
Castor Oil Extraction Plant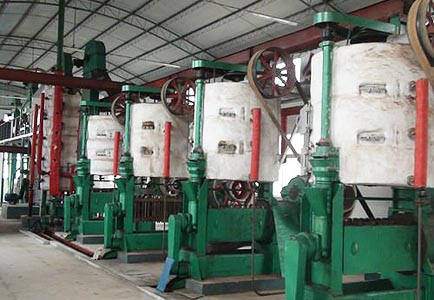 Always we process castor oil by the method of solvent extraction, but first of all, the castor seed should be fully prepared which including pre-pressing for high oil content seeds. Then with the aid of food grade solvent, the castor seeds will be extracted in the solvent. The de-oiled seed /meal- often combined with drying and cooling of the said meal. In order to remove the solvent from the extracted oil, distillation has to be used. Solvent Recovery, which is reused again and again at extractor level.

Welcome to contact us in the following form to learn more about how to start a castor oil extraction plant.
Henan Kingman M&E Complete Plant Co., Ltd ©