edible oil extraction equipment
Best quality
edible oil extraction equipment
is provided by KMEC for the clients in edible oil milling industry all over the world. We upgrade our technology constantly and use high quality raw materials to offer high performance, durable and low maintenance cost machinery for edible oil extraction . The entire range is available for purchase at the most competitive price for both small,medium and large oil extraction plant own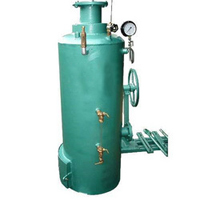 .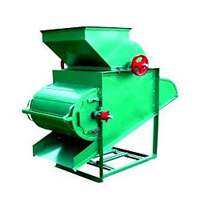 Functions of our edible oil extraction equipment :
1.Groundnut 'Decorticator' shells the groundnut into husks and kernels. Husks are thrown away by built in air blower and kernels are screened to separate split kernels from whole kernels.
2.Sunflower cracker breaks the sunflower seeds and gives the mixture of kernels & husks for crushing.
3.Palm nut cracker breaks the palm nuts & gives the palm kernels & husks.
4.Copra cutter breaks the copra cups into small pieces suitable for crushing into expeller.
5.Cooking kettle heats and cooks the kernels or oilseeds by outer steam or by electricity. A little steam / water is also added to the oilseeds to increase moisture content to optimum level. Kettle is mounted on the oil expeller and is driven from oil expeller.
6.Oil expeller crushes oilseeds producing oil and oil cake.
7.Filter press filters the oil. Filtered oil is completely pure and fresh natural edible oil.
8.Boiler provides process steam to the cooking kettle. Husks are used as fuel in the boiler. Any agricultural waste or wood can be used. Water feed pump is mounted on the boiler itself. Boiler is not required if electrical kettle is used.
9.Neutralizer removes free fatty acids from cottonseed oil by adding caustic soda. It is driven by 1 H.P. Motor. Castor oil also can be heated into neutralizer by steam coils inside the neutralizer.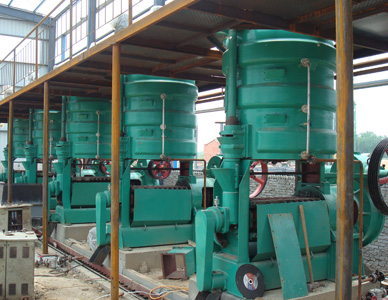 Edible Oil Extraction Machinery
Some explanations for our edible oil extraction equipment :
1.Highly experienced oil mill operator can extract oil without cooking from some oilseeds such as rape seeds, cottonseed, sesame, sunflower, copra etc. For Groundnut, Palm kernel, Castor seed, cooking is essential.
2.Refining of oil is not required. Filtered oil is best for health. Filter oil has minimum 18 months shelf life. However, cottonseed oil requires refining or at least neutralizing.
3.Castor seed oil requires steam heating in a neutralizer vessel before filtration.
4.For palm fruits, our expeller can be useful. Special kind of oil expeller with different design is provided for palm fruits and such expeller specially for palm fruits is not useful for any other oilseeds.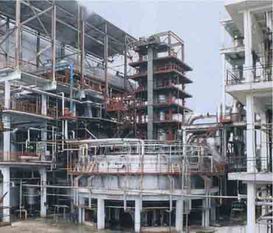 Edible Oil Refining Plant
If you are interested in our
edible oil extraction equipment
or you want to set up an
edible oil extraction plant
, please don't hesitate to write us from the following form, we are always at your service!
Henan Kingman M&E Complete Plant Co., Ltd ©