palm kernel oil facility
Mechanical extraction processes for palm kernel oil processing are quite suitable for both small and large capacity operations. Choose right palm kernel oil facility is quite important in order to process quality palm kernel oil. There are three basic procedures for palm kernel oil extraction, they are pretreatment for palm kernels, palm kernel pressing and oil refining. Various facility will be used in different stages.
Palm Kernel Oil Facility - Hammer Mill
Proper pre-treatment for palm kernels is good to increase the efficiency of extracting oil from the kernels. A hammer can help break the kernels into small fragments.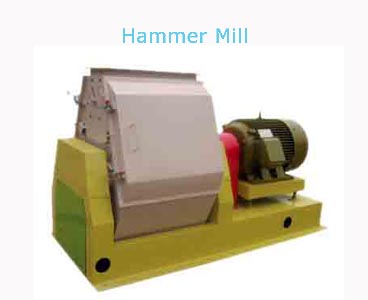 The SFSW series hammer mills are very easy to use. This palm kernel oil facility uses 360° metal scaleboard, free of sieve, even if there are impurities such as iron nails, bolts, the machine won't be damaged. It is able to produce a wide range of particle sizes and its air separator or grading sieve can enhance the efficiency of crushing greatly.
Palm Kernel Oil Facility - Palm Kernel Oil Expeller
This model palm kernel oil facility can process various seeds and nuts, such as peanut kernel, cottonseed kernel, rapeseed, sunflower kernel). Model ZY283-3 palm kernel oil expeller has the process characters which is suitable for screw oil pre-pressing.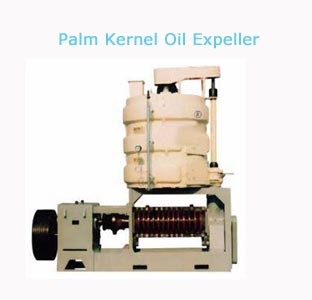 Technical Data of the Palm Kernel Oil Expeller
Power: 50KW/15KW
Net weight: ~9380㎏
Overall dimension: 3708×1920×3843mm
Capacity: 140~160T/24H(take the rapeseed or sunflower kernel for instance)
Cake residual oil rate: 15~20% (under the condition of correct operation)
Contact us today if you feel interest with palm oil facility, we are always ready to serve you!
Henan Kingman M&E Complete Plant Co., Ltd ©