palm oil solvent extraction plant
KMEC is a trusted supplier worldwide who is able to provide the
palm oil solvent extraction plant
with full scale solutions that embrace your entire oil manufacturing process. We offer perfectly tailored palm oil solvent extraction plant for
crude palm oil plant
in different capacities. Recently we have announced the launch of small palm oil solvent extraction plants which is quite suitable for small oil making industry.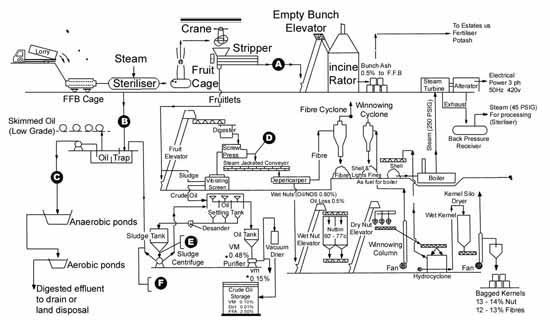 Process of palm oil solvent extraction plant
Palm oil solvent extraction is a process to extract the oil from palm by means of a solvent. A typical solvent used is hexane, a by-product of petroleum. The palm oil solvent extraction plant is designed to extract oil directly from palm containing less than 20% oil, after flaking. Or it extracts oils from pre-pressed or fully pressed cake of palm containing more than 20% oil like sunflowers, peanuts, cotton seed, palm kernels, canola, copra, castor and a variety of other materials.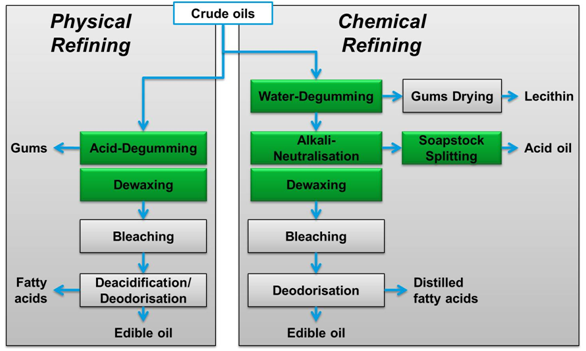 Process of refining crude palm oil
The purpose of solvent plant extraction is to remove most of the oil contained in the seed. Extraction is conducted on prepared seeds or, as generally occurs in the case of high oil content seeds, the cake obtained from pre-pressing.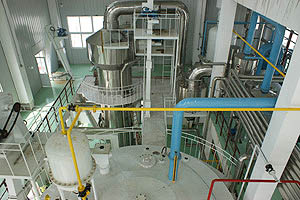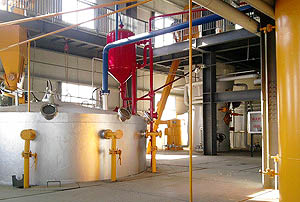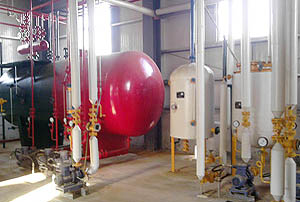 For any question or information on the oil expeller plant , feel free to contact KMEC- Experts in palm oil solvent extraction plant.
Henan Kingman M&E Complete Plant Co., Ltd ©