Useful Links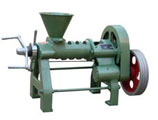 Nowadays a few people are thingking about purchasing a used oil mill to save money, but actually it is really not a wise choice. Althogh the used oil mill for sale is usually much ...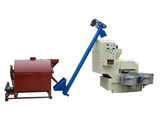 We can offer premium small and medium automatic oil pressing line for canola according to cusromers requirement.We are a trusted oil plants manufacturer and supplier in China with ...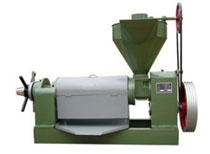 Offer quality palm kernel oil press that suitable for the squeezing vegetable oil from rapeseed, cotton seed,soybean,shelled peanut,flax seed,tung oil seed,sunflower seed and palm ...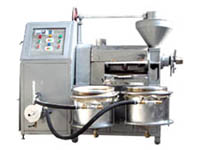 Our cocoa beans oil extracton machine can be used for other various materials,such as pumpkin seed, avocado ground nuts, beans, rapeseed, coconut and cotton seeds,etc. They are sui...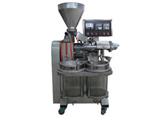 The model TZS30 almond oil extraction machine is a newly developed advanced combined oil press machine which includes oil press, oil filters in one single machine. It is practicall...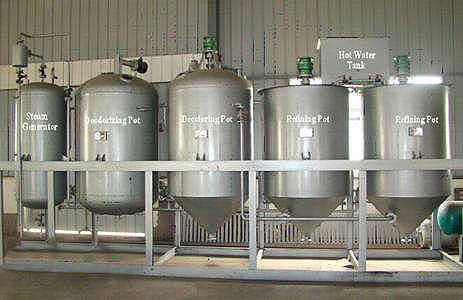 We are professional oil processing plant manufacturer and expoeter in China. Our soya bean oil extraction and refining unit can process many varieties of oil seeds, such as peanut ...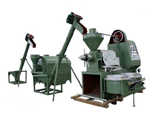 With the development of economy, more and more people are intended to start their own oil production assembly line, however, some want open a line with small capacity whereas other...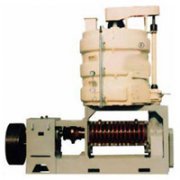 At one time, Malaysia was the largest producer of tin, rubber and palm oil in the world. Manufacturing has a large influence in the countrys economy, although Malaysias economic st...
Offer qulity walnut oil press with most competitive price!This machine can also process sesame seed and peanut.Great service!...
Henan Kingman M&E Complete Plant Co., Ltd ©