Useful Links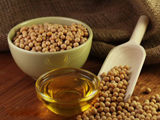 Offer large / mini soya oil production plant for Customers'need.Great service and competitive price!...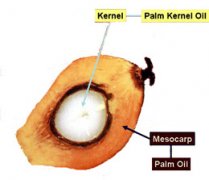 The palm kernel oil pressing machinery is quite suitable for once press of high oil-content materials besides palm kernel, such as canola oil seeds, cotton-seeds, sunflower seeds, ...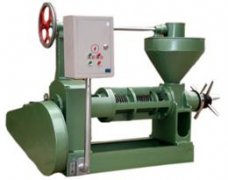 This sunflower oil press machine has a wide range of applications, performs reliably, and is capable of pressing sunflower seed, rape seed, cotton seed, sesame, peanuts, soybeans, ...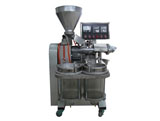 Our new type YZS-30 sesame oil production machinery is specially designed expelling sesame seed. The main parts in the sesame oil production machinery are hooper, electrical carbin...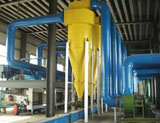 The cooking oil manufacturing plant starts with oil seeds preparation, then goes into the pressing section, or the oil cake also can be extracted in the way of solvent extraction ,...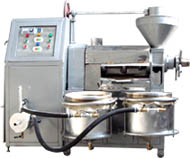 Reliable corn germ oil press manufacturer and exporter,offer premium oil presses for different types of oil seed.Competitive prices!...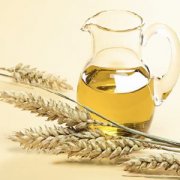 Wheat germ oil ex traction usually means making oil from wheat kernels by certain oil pressing machinery. IWheat germ oil is extracted from the germ of the wheat kernel, which make...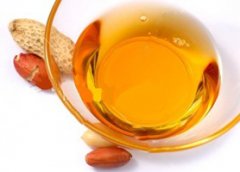 As most oil seeds, the method of groudnut oil extraction usually including two ways, one is mechanical pressing, one is chemical pressing use solvent. Some seeds, especially ground...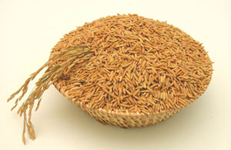 Rice bran oil extraction starts with raw material preparation. Rice bran is first screened. It is then heated by steam at temperature higher than 100 degrees Celsius to stop Lipase...
Henan Kingman M&E Complete Plant Co., Ltd ©