Useful Links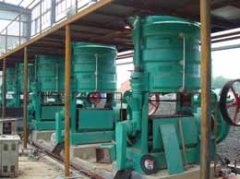 China leads in peanut oil production, having a share of about 41.5% of overall world production, followed by India (18.2%) and the United States of America (6.8%). ...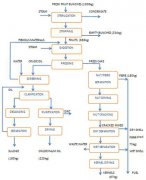 Palm oil and palm kernel oil is an important and versatile vegetable oil which is used as a raw material for both food and non-food industries. Palm oil production , however, is mo...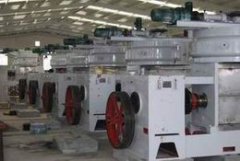 Corn oil is a commonly used oil that is commonly used across the world for their cooking needs. As a result, corn oil production is becoming more and more popular around the world....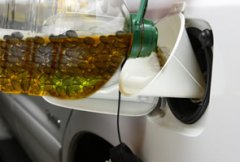 KMEC engaged in designing, installing and exporting of variety of oil extraction plants since 1990. Our jatropha oil extraction plant is designed highly efficient and we also suppo...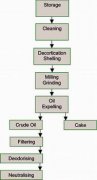 Provide professional oil seed processing,supply premium quality seed processing machinery and complete set of oil seed processing plants.Great service....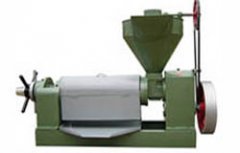 Sell quality oil press machine for variety of oil seeds,like cotton seed,peanut,soybeans,jatropha seed etc.Large seclection and competitive prices!...
Quality oil expeller machine for sale with most competitive price in oil pressing field.we guarantee premium quality and reasonable prices....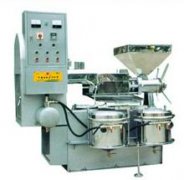 Specialist of coconut oil expeller.We are your reliable manufacturer and supplier of quality oil processing machines,Great service, timely delivery....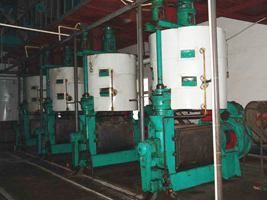 KMEC is the expert in vegetable oil processing field. We are spealized in canola pressing plant. We have a dedicated client base across the world. We have already exported various ...
Henan Kingman M&E Complete Plant Co., Ltd ©