Useful Links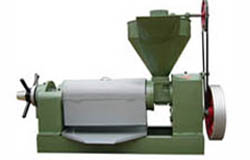 Oil mill machine is one of the most important oil processing equipment in the oil mill plant . With years experience of manufacturing and supplying large selection of oil mill mach...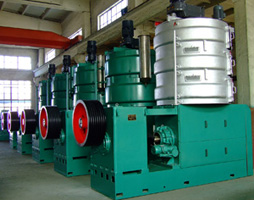 Oil Pressing Plant The oil pressing plant we designed need fewer labor than single pressing machines. This plant is considerable designed which only needs 2~3 persons to running th...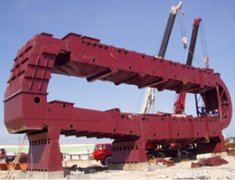 Loop Extractor The loop extractor adopts a chain driving system. It is one potential extraction method available solvent extraction process. Made up of pre-extraction, extraction a...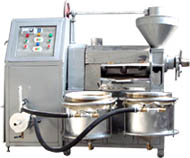 Cotton seed oil refinery machinery is the best choice to the small and medium-sized sized oil processing plant or individual households, and the ideal machine to get better future....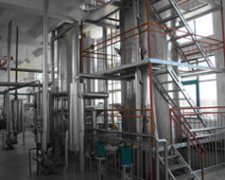 Canola oil refining means removing phospholipids, pigments, off-flavors, free fatty acids and other impurities in the extracted oil. The oil that is produced during the extraction ...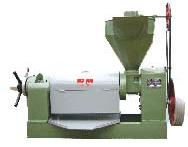 YZS-130 oil screw press is one of the most sellable vegetable oil production equipment. This type of vegetable oil production equipment is able to squeeze oil from different types ...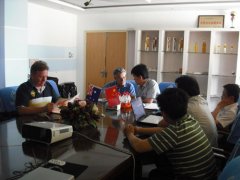 Dehydration equipment is quite important equipment in the process of oil refining. It is suitable for vegetable/edible oil. Our dehydration equipment are easy to operate, durable a...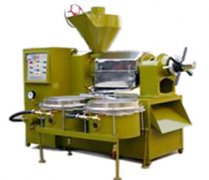 New type YZS series integrated oil press can be used in many application of vegetable oil processing field. Raw materials like rape seeds, peanuts, soybean, sesame seed, cotton see...
Canola oil production involves two overall processes, mechanical pressing and extraction, and further processing to remove impurities. The techniques used are similar for most vege...
Henan Kingman M&E Complete Plant Co., Ltd ©