Useful Links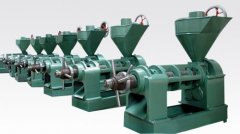 We are trusted soya oil extruder plant manufacturer and supplier. We offers quality oil extruder machines and other oil processing machinery.We always offer great pre-sale and afte...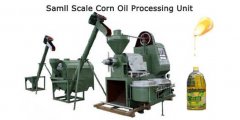 Corn oil processing unit is mainly used to extract corn oil from the germ during the milling of corn. The oil is typically extracted from the germ by a combination of mechanical ex...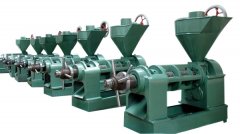 Seed milling plant or you can say oil seed pressing plant is the most important plants in the complete set of oil processing.Any oil-bearing seeds can be processed in oil mill,spec...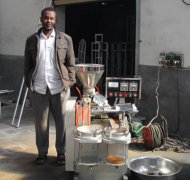 Start a sesame oil production line to process sesame oil by yourself? Professional sesame oil processing as well as high quality seame oil production machine are necessary in order...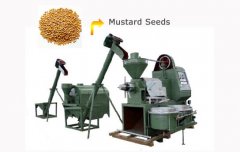 The small scale mustard seed oil extraction plant is fully automated. Each piece of machinery is easily connectable to create a high output. The whole plant is easy to operate, ins...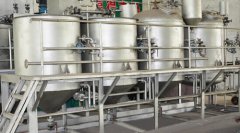 Soybean Oil Refinery Soybean oil refinery is a complicated process which aims to remove phospholipids, FFA, pigment, gums, waxes, off-flavor and other impurities from the oil. Crud...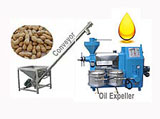 We are professional manufacturer and supplier of various oil mill machinery and complete set of oil mill plants.We can offer groundnut oil extracting unit with different capacities...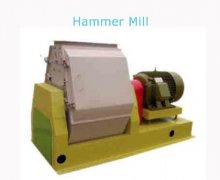 Mechanical extraction processes for palm kernel oil processing are quite suitable for both small and large capacity operations. Choose right palm kernel oil facility is quite impor...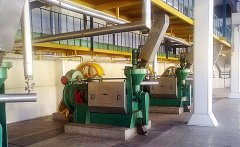 Canola or rapeseed is one of the most popular oilseed crops across the world and its oil enjoys great reputation forits nutritional qualities in the human diet and is the most impo...
Henan Kingman M&E Complete Plant Co., Ltd ©