Useful Links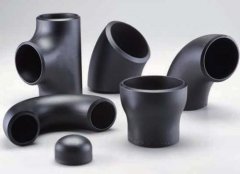 We are a trusted company in the manufacture and supply of inner and outer oil milling machinery spare parts that are highly demanded in the market all over the world. With our succ...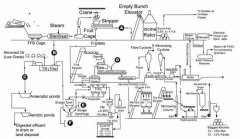 KMEC is a trusted supplier worldwide who is able to provide the palm oil solvent extraction plant with full scale solutions that embrace your entire oil manufacturing process. We o...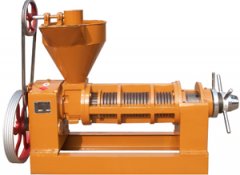 With the support of our talented professionals, we are engaged in providing edible oil expelling machinery to the valuable customers all over the world. Our products range finds im...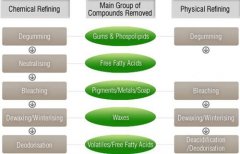 Cooking oil refining machinery is widely used in cooking oil refining plant which is the resource of the cooking oil. Cooking oil is used globally as an ingredient to cook food, th...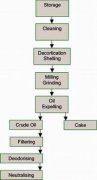 KMECs aim is to offer you access with our edible oil making plant to an affordable, efficient and environment-friendly technology for processing edible oil that helps you to achiev...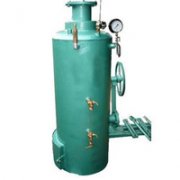 Best quality edible oil extraction equipment is provided by KMEC for the clients in edible oil milling industry all over the world. We upgrade our technology constantly and use hig...
Want to open a palm kernel oil production mill to making edible oil by yourself? In order to establish a palm kernel oil production mill , many machineries are needed for the oil c...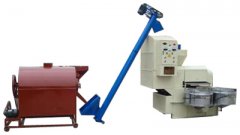 Established in 1990, KMEC deals mainly in manufacturing and exporting complete set of oil mills as well as different types of oil mill machinery for seeds and nuts. We offer our cl...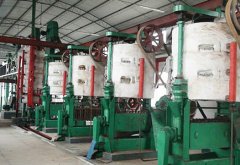 Cottonseed oil extruder plant is generally used to extract oil from cotton seeds. There usually are two ways to extract oil from cotton seeds, one is physical method using oil extr...
Henan Kingman M&E Complete Plant Co., Ltd ©