Useful Links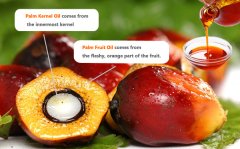 Facts of palm kernel oil As we all know, the palm fruit can be used to make healthy red palm oil, but do you know the palm kernel can also be extracted to obtain palm kernel oil? A...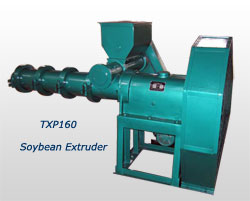 There are quite a few advantage of extruding when you processing soybean oil. Oil extruder machine can help you extruding....

The latest canola forecast from the AOF is only down slightly on the previous forecast, despite significant impacts on the crop due to frosts in NSW and Victoria. Fortunately, any ...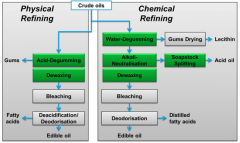 Crude oil is among some of the most common sources of energy all across the world. Certainly, you have asked yourself how crude oil is processed, right? Generally, crude oil is pro...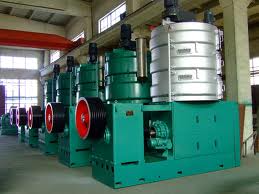 Are you looking for the oil expeller machine suppliers? If your answer is in the affirmative, then KMEC is the one stop place to be for their variety, customer care and considerate...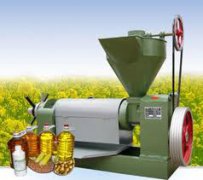 Vegetable oil processing equipment is very important in the extraction of oils from the various raw materials. They ensure a complete removal of all the inorganic material present ...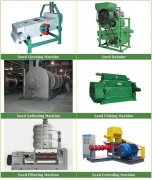 These equipments also have sieves, cleaners and separators to ensure that they do a very effective job of producing pure oil from seeds....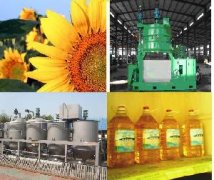 A sunflower oil processing plant is one where extraction is professionally carried out. This is where sunflower oil processing plant actually comes in quite handy. ...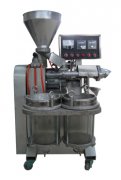 There are several types or brands of Sesame oil machine which people can use to extract oil from certain types of seeds....
Henan Kingman M&E Complete Plant Co., Ltd ©