Useful Links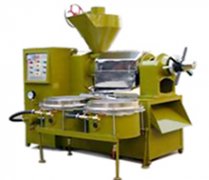 You can choose to open a groundnut oil project purposely for commercial or domestic reasons. You are within your rights if you opt to open such a project with the intention of meet...

Edible vegetable oil plays a vital role in the human body and becomes one of the most important energy sources to maintain the balance of lipids, cholesterol and lipoproteins in bl...
Mini castor oil extraction unit is machinery used in the extraction process of castor oil.The unit is very easy to assemble and disassemble when the need arises....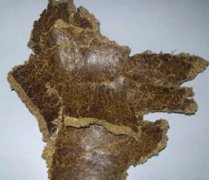 For small-scale cottonseed oil production, cottonseed oil cake pressing machinery has a great effect. Every product has its high and low moments. It has the parts that give high ou...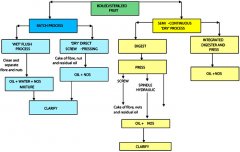 A palm oil milling process plant produces crude palm oil and kernels, as primary products and biomass as secondary product. The capacity of mills varies between 60- 100 tons FFB/h....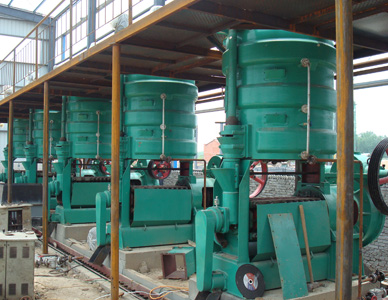 Qualified palm oil can be get from our advanced palm oil processing plant . We provide the best palm oil processing plant in a competitive price with the new technology which appli...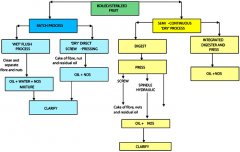 We provide all the palm oil manufacturing process plant whcih included, palm oil pressing plant, palm oil solvent extraction plant and palm oil refinery plant. We can supply semi-c...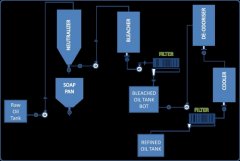 We offer fully tested, premium quality and cost effective Edible Oil Refining Machine with different oil refinery capacity. These Edible Oil Refining require less maintenance and a...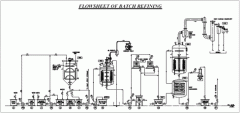 KMEC is an expert in the edible oil refinery plant . We are a highly professional company that devotes ourselves to the developments of both small and large edible oil refinery com...
Henan Kingman M&E Complete Plant Co., Ltd ©