Useful Links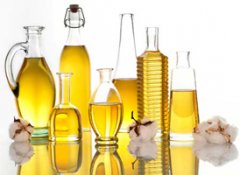 Anytime you would like to start cottonseed oil factory business, don't forget to contact.We are always ready to give you the best service!...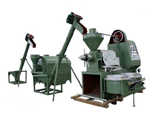 Small Oil Manufacturing Company If you are thinking about start a small oil manufacturing comany to make money, here is the right place to start. Only a small investment and land s...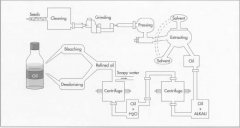 Oil Manufacturing Process Vegetable oil manufacturing process is a complicated oil manufacturing process . Different raw material has its different processing way, but generally sp...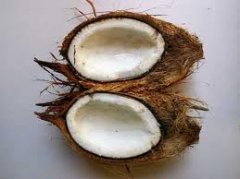 There are always two ways to extract coconut oil, one is dry method and the other is wet method. Coconut oil manufacturing process with dry method starts with coconut preparation.C...
Groundnut oil manufacturing process is a complicated oil processing process which needs lots of manufacturing equipments and processing stages.The groundnuts are firstly prepared b...
Offer qulity walnut oil press with most competitive price!This machine can also process sesame seed and peanut.Great service!...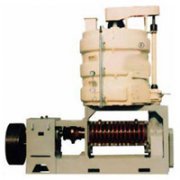 At one time, Malaysia was the largest producer of tin, rubber and palm oil in the world. Manufacturing has a large influence in the countrys economy, although Malaysias economic st...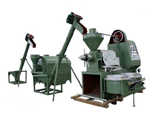 With the development of economy, more and more people are intended to start their own oil production assembly line, however, some want open a line with small capacity whereas other...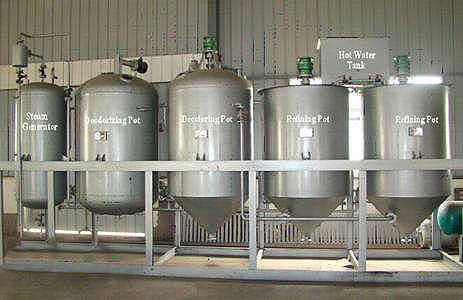 We are professional oil processing plant manufacturer and expoeter in China. Our soya bean oil extraction and refining unit can process many varieties of oil seeds, such as peanut ...
Henan Kingman M&E Complete Plant Co., Ltd ©