Useful Links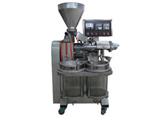 The model TZS30 almond oil extraction machine is a newly developed advanced combined oil press machine which includes oil press, oil filters in one single machine. It is practicall...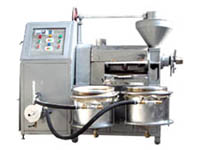 Our cocoa beans oil extracton machine can be used for other various materials,such as pumpkin seed, avocado ground nuts, beans, rapeseed, coconut and cotton seeds,etc. They are sui...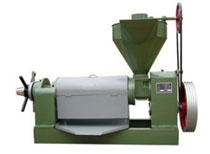 Offer quality palm kernel oil press that suitable for the squeezing vegetable oil from rapeseed, cotton seed,soybean,shelled peanut,flax seed,tung oil seed,sunflower seed and palm ...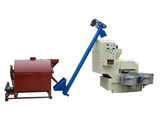 We can offer premium small and medium automatic oil pressing line for canola according to cusromers requirement.We are a trusted oil plants manufacturer and supplier in China with ...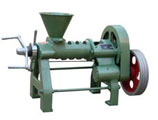 Nowadays a few people are thingking about purchasing a used oil mill to save money, but actually it is really not a wise choice. Althogh the used oil mill for sale is usually much ...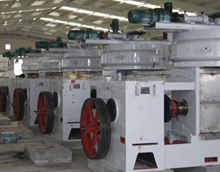 Coconut Oil Milling Process Coconut oil milling process or technologies are classified into two major types: the dry and the wet processes. The oil extraction technology which star...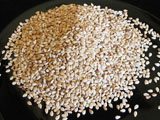 The new type sesame oil extraction machine is virtually made to extract sesame oil which is of compact structure, light-weight and very easy to operate. It could possibly instantly...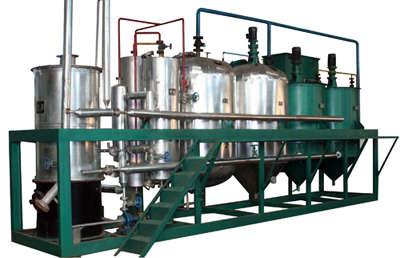 The corn germ oil expelling and refining line can process various various oil bearing materials such as corn germ, palm kernel,rapeseed,copra and many other oil seeds....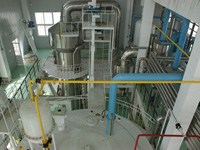 Have you ever think of starting a cotton seed oil manufacturing plant? Are you eager for a trustable company that can help you set up the plant? If yes, here will be the right plac...
Henan Kingman M&E Complete Plant Co., Ltd ©