Useful Links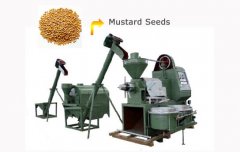 The small scale mustard seed oil extraction plant is fully automated. Each piece of machinery is easily connectable to create a high output. The whole plant is easy to operate, ins...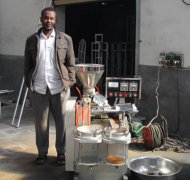 Start a sesame oil production line to process sesame oil by yourself? Professional sesame oil processing as well as high quality seame oil production machine are necessary in order...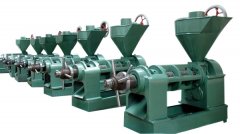 Seed milling plant or you can say oil seed pressing plant is the most important plants in the complete set of oil processing.Any oil-bearing seeds can be processed in oil mill,spec...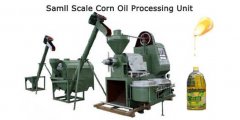 Corn oil processing unit is mainly used to extract corn oil from the germ during the milling of corn. The oil is typically extracted from the germ by a combination of mechanical ex...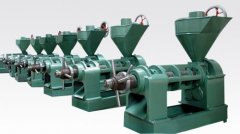 We are trusted soya oil extruder plant manufacturer and supplier. We offers quality oil extruder machines and other oil processing machinery.We always offer great pre-sale and afte...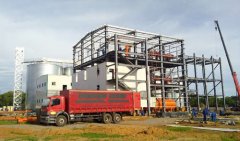 Want to set up an oil production factory to produce various edible and vegetale oils for commercial purpose? First of all you should find a trusted oil production factory manufactu...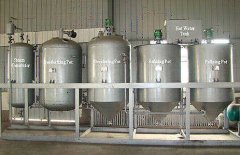 KMEC can always offer a range of professionally designed palm kernel crushing and refining oil mill within the range of 10 tonnes dry kernels per day (tpd) up to 80 tpd, or higher ...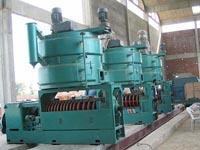 Have you been keen on setting up an oil mill for a long time but do not know where to start? Are you still looking for a trusted manufacturer and supplier to assist your oil mill b...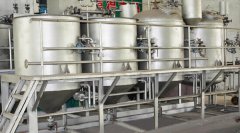 KMEC is a trusted supplier worldwide who is able to provide the vegetable / edible oils industry with full scale solutions that embrace your entire oil manufacturing process . We o...
Henan Kingman M&E Complete Plant Co., Ltd ©