Useful Links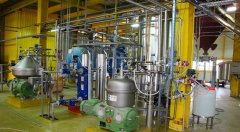 We manufacture and export an ample range of Material Handling System. These material handling system products are provided with anti corrosive parts which are well constructed and ...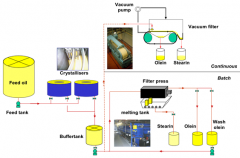 We are offering international quality standard Fractionation Process for Edible Oil for oil mills all over the world. High end technology and premium raw materials are used in fabr...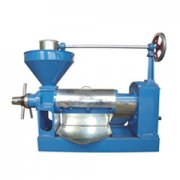 Buy your Coconut Oil Machine and make big money for your own.Generally speaking coconut oil can be extracted by chemical solvents, or pressed directly from coconut or copra. Hot pr...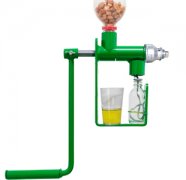 KMEC is an expert in the Home Use Oil Expeller. With years of experience in the design, export numerous Home Use Oil Expeller across the world, we are expert in the manufacture of ...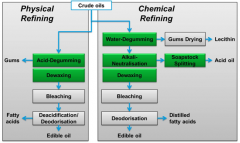 In order to get top qualifity palm oil, palm oil refinery plant is necessary in every palm oil mill .KMEC is a professional supplier of palm oil refinery plant in China. We offer t...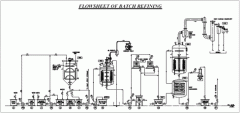 KMEC is an expert in the edible oil refinery plant . We are a highly professional company that devotes ourselves to the developments of both small and large edible oil refinery com...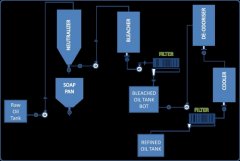 We offer fully tested, premium quality and cost effective Edible Oil Refining Machine with different oil refinery capacity. These Edible Oil Refining require less maintenance and a...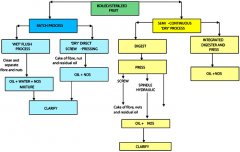 We provide all the palm oil manufacturing process plant whcih included, palm oil pressing plant, palm oil solvent extraction plant and palm oil refinery plant. We can supply semi-c...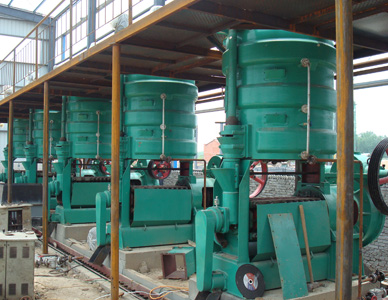 Qualified palm oil can be get from our advanced palm oil processing plant . We provide the best palm oil processing plant in a competitive price with the new technology which appli...
Henan Kingman M&E Complete Plant Co., Ltd ©