Useful Links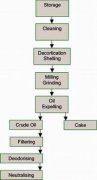 KMECs aim is to offer you access with our edible oil making plant to an affordable, efficient and environment-friendly technology for processing edible oil that helps you to achiev...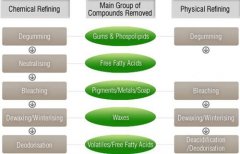 Cooking oil refining machinery is widely used in cooking oil refining plant which is the resource of the cooking oil. Cooking oil is used globally as an ingredient to cook food, th...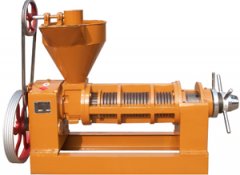 With the support of our talented professionals, we are engaged in providing edible oil expelling machinery to the valuable customers all over the world. Our products range finds im...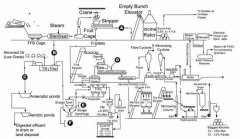 KMEC is a trusted supplier worldwide who is able to provide the palm oil solvent extraction plant with full scale solutions that embrace your entire oil manufacturing process. We o...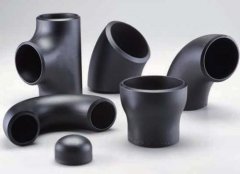 We are a trusted company in the manufacture and supply of inner and outer oil milling machinery spare parts that are highly demanded in the market all over the world. With our succ...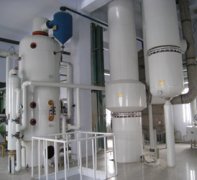 Continuous oil refinery plant is recommended for higher capacity plants above 30 tons per day and for oils containing higher FFA content. This process line is better than batch pro...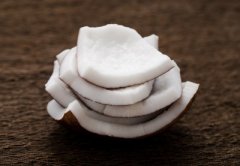 We are offering international quality standard Coconut Oil Extraction Plant for oil mills. High end technology and premium raw materials are used in fabricating high performance an...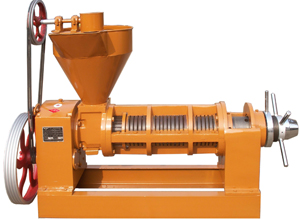 Seed Oil Press is necessary for any oil mill plant.KMEC is a professional supplier of seed oil press with the best service.Lots of care has to be taken while expelling the oil to e...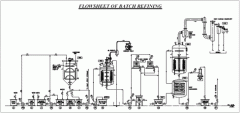 Vegetable oil refining plants is essential to ensure removal of gums, waxes, phosphatides and free fatty acid (F. F.A.) from the oil; to impart uniform color by removal of coloring...
Henan Kingman M&E Complete Plant Co., Ltd ©